Action Alliance are a fully accredited team of industrial coating specialists.
The experienced Action team work closely with our customers to complete protective coating jobs to ANY scale. Our quality processes ensure paintwork lasts longer and materials are protected against harsh weather elements, corrosion or UV degradation to a wide range of projects.
Used widely on large sophisticated infrastructure, our complex protective coatings can be seen on Government and Commercial projects across the Melbourne city skyline.
We're committed to working hard to exceed our client's expectations, with no job out of reach for the Action team. Our combined experience in the industrial painting industry, has equipped us with the know-how to achieve a high-quality finish using complex protective coatings, on a massive scale.
Action meet PCCP and Australian Standards & Requirements:
Quality ISO 9001 Accredited
Painting Contractor Certification Program (PCCP)
We're a trusted and accredited applicator for: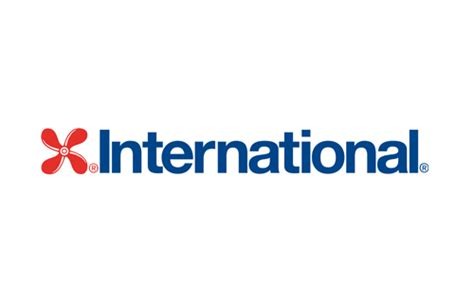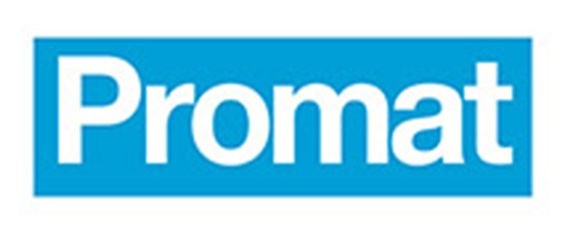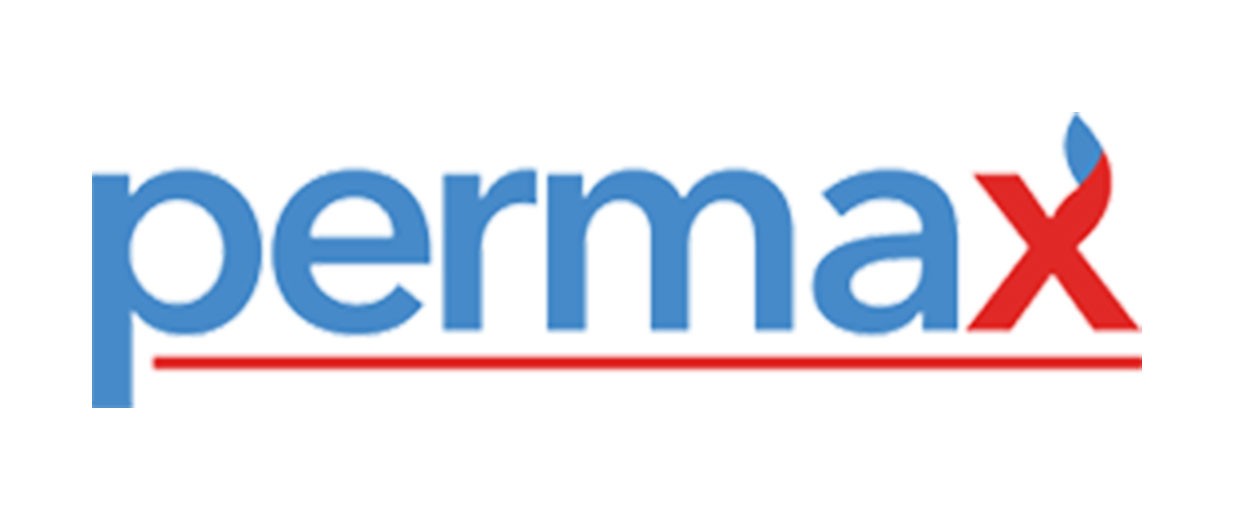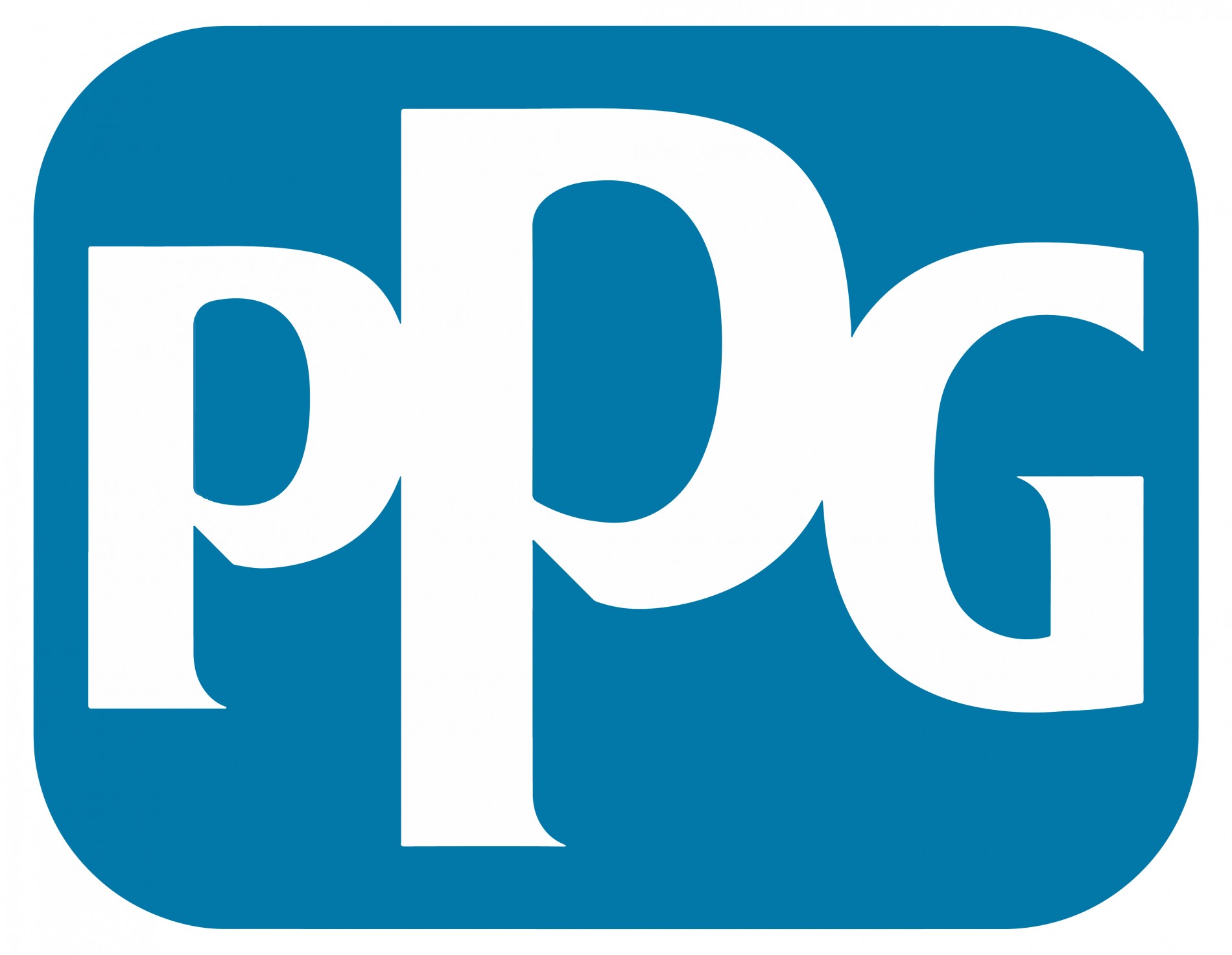 A fully accredited and qualified team of industrial coating specialists, with 20 years of experience.
The Action team have successfully applied Protective Coatings Systems to the structural steelwork on many iconic Victorian landmark projects including the MCG, Melbourne Park, Railway Station Upgrades & LXRP, Southern Star Observation Wheel and the Melbourne Airport.
From humble beginnings, Action Alliance has successfully completed works for large iconic Victorian landmarks, including the MCG, Melbourne Park, Metro Railway Upgrade, Southern Star Observation Wheel and T2 at Melbourne Airport.
Our large custom-built facility in Melbourne is equipped with overhead cranes and lifting equipment to transform substantial volumes of raw steel safely and efficiently.

Experienced Industry Specialists
Large factory & Hardstand Area with the ability to do multiple projects simultaneously
We work closely with our clients and use proven innovative products
A specialist team of site applicators that are ticketed for the major projects
We value the relationships we've forged through high-quality standards, service & integrity.
The Action Alliance team of highly qualified professionals are dedicated to an exceptional standard of quality using the best brands and application systems.
We take quality seriously. We have held ISO 9001 quality accreditation since 2004 and are focused on improving the efficiency and performance of our services and customers' products.
Procedural systems are in place for all areas of our operations and our experienced, conscientious staff deliver the highest degree of workmanship. We are accredited to the PCCP (Painting Contractor Certification Program) who performs regular audits on all areas of our operation.

Trusted to meet Australian Standards and Requirements:

ISO 9001
PCCP
NACE
VicRoads Infrastructure
Rail Industry Workers